ATOMIC HONEYMOON
Curated by GRIN at Aurora
JULY 10TH - AUGUST 4TH
RECEPTION: THURSDAY, JULY 1OTH, 8PM – 11PM
ATOMIC HONEYMOON is a group exhibition that speaks about the nuclear family in the nuclear age: isolated, sexually charged, cushioned by abundance and focused on the home alongside impending doom.
BARBARA GOODING
Originally from Kentucky, Barbara lives and works in Providence. She recently received her BFA in illustration at the Rhode Island School of Design.
KEEGAN GRANDBOIS
By combining two major elements of memory - photography and objects- Brooklyn based artist, Keegan Grandbois creates still life representations that are ubiquitously universal and perseveringly personal, triggering the nostalgic in a wonderful way.
Using his own belongings as the centerpiece for each of his compositions, and surrounding these with discarded personal objects found at places like thrift stores, Grandbois creates visual stories that precipitate with familiarity. From children's toys to car fresheners, to old photos and Kate Bush tapes, his selection of materials playfully evokes our own experiences, putting big ol' knowing grins on our faces. "I kind of see it as an exploration of a visual language that can be both very personal, yet widely available and the meaning an object can possess." -Excerpt from interview with Pitch Present by Ana Gomides
Cat Bath Aftermath
Cat Bath Aftermath is a four-member artist collective based in New England focusing on not focusing.
ISLANDS
Jason Curzake and Shey Rivera are a performance duo that explores dream and memory of their native islands through video, body and word. Gender, identity, ritual, and sexuality are explored through body, technology, witchcraft, and decadence.
ISLANDS is an exploration and abstraction of ritual, devoid of traditional context; a counter image where the past -memory and nostalgia- is liberated by the present through the visceral body, video, and performance.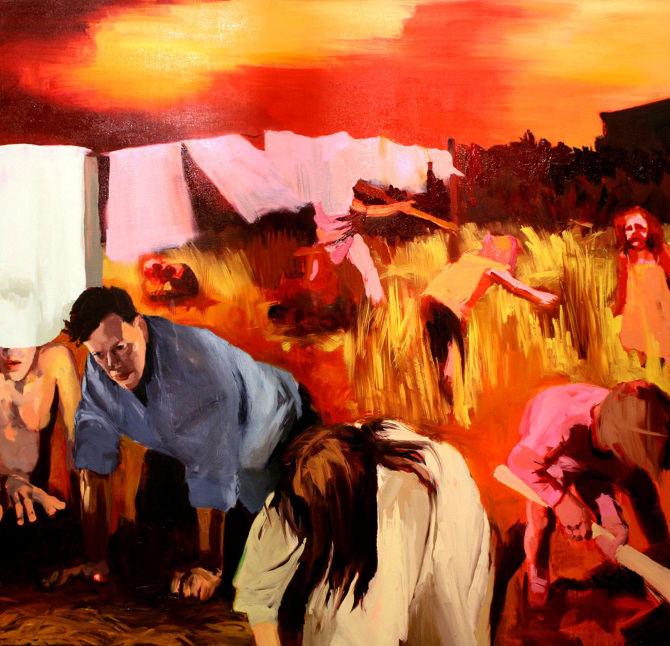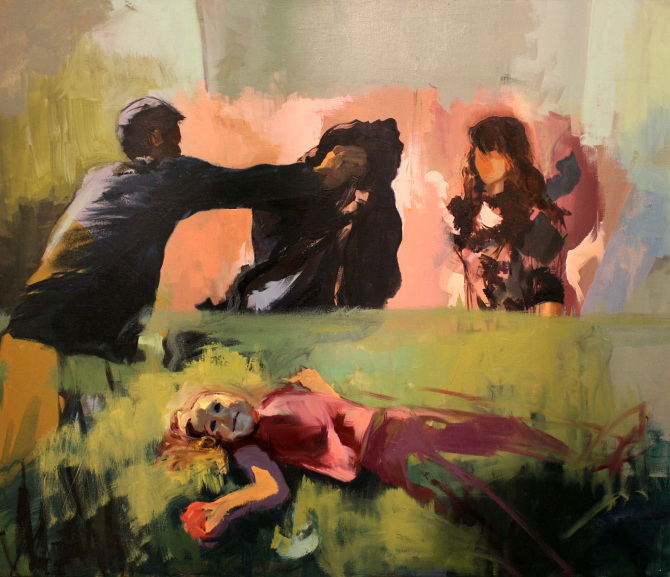 AURORA PROVIDENCE
A Cabaret Lounge and Art Space with the Future of Providence on its Mind
Aurora Providence
276 Westminster Street
Providence, Rhode Island 02903